Enterprise Level Engineered & Integrated Systems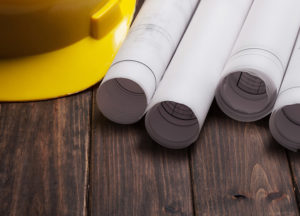 Intelli-Tec installs, designs, and services fully integrated systems that provide a complete solution for your home or business.
Our comprehensive services include:
Security architecture design and engineering
Security risk assessment
Security consulting and implementation services
Network security evaluation and testing
System Design Plans on Auto-CAD
Security Vulnerability Analysis
Command and control centers (write up on where to use and when to implement)
IP Video White Paper (write up on where to use and when to implement)
Web based Support Services and Client Training
Integrated Security Systems: ID Badging, Access Control, Digital Open and Closed Circuit TV, Biometric, Engineered Fire Alarm, Intrusion, Medical Infant Abduction & Patient Wandering, Telephone and Parking Gate Control Systems, Nurse Call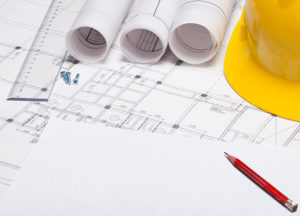 Intelli-Tec Security is one of the most trusted security companies serving the community. We have the expertise and capability to competently meet the demands for providing the highest quality enterprise level engineered and integrated systems. From designing and developing to installing, servicing, and managing, we ensure the complete security of your company in every area.
With so many security concerns among business owners, it is essential to prepare for and adequately handle the security requirements of businesses both large and small. At Intelli-Tec, we have what it takes to competently safeguard your assets in any eventuality. We can help your organization to construct a unified, standardized security platform that brings your company together on one level. This ensures adequate unification in all security protocols especially for enterprises with locations spread out across different cities, regions, and countries.
You can count on us to provide for all of your integrated security system needs. Contact us for more information about our services today.