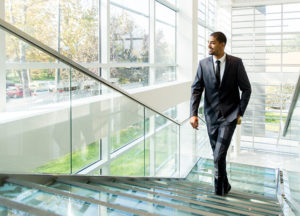 Intelli-Tec Security has been providing security solutions for businesses since opening our doors in 1998. From small delis to office warehouses, we can handle any size project. Our team of trained professionals has the knowledge and products to provide you with the best protection available. You will enjoy peace of mind knowing your facility and people are always safeguarded.
Commercial properties bring a unique set of challenges to the security world and many businesses have specific needs. These can include but are not limited to multiple partitions, safe alarms, 24 hour door alarms, panic alarms, lockdown commands, etc. At Intelli-Tec, we take every consideration when designing your solution; a properly designed solution should complement how a space functions.
With Total Connect, you can manage your security remotely from any location just by using your smartphone.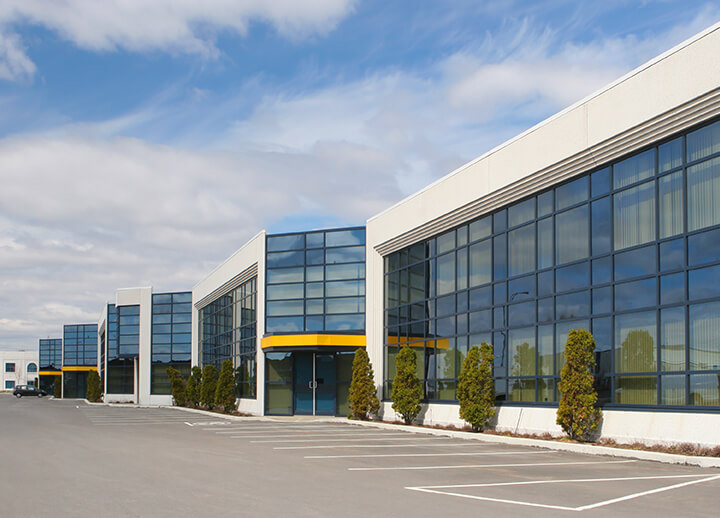 If you have ever wondered how it could be possible to be in more than one place at a time, Honeywell's Total Connect Remote Services offers the perfect solution. Now you can receive important alerts while staying connected to your business. It is easier than ever to control and manage your security system from anywhere using the same mobile phone you use every day, at any time, and from any location. Intelli-Tec is pleased to make this option available to all of our customers.
Total Connect Honeywell Security System:
View live video, text messages, event notifications, and images using compatible smart phones
Check on your business remotely
Specify exactly which events you want to receive alerts about in real time
Customize your recording settings based on video motion detection, security events, or schedules.
Cover many different angles within a room or move cameras around based on your requirements
Record and store video clips, take pictures, and have them emailed to you.
View every camera on one screen at the same or separately, pan and tilt, selectively stream video.
View and manage multiple locations over a secured network using just one login.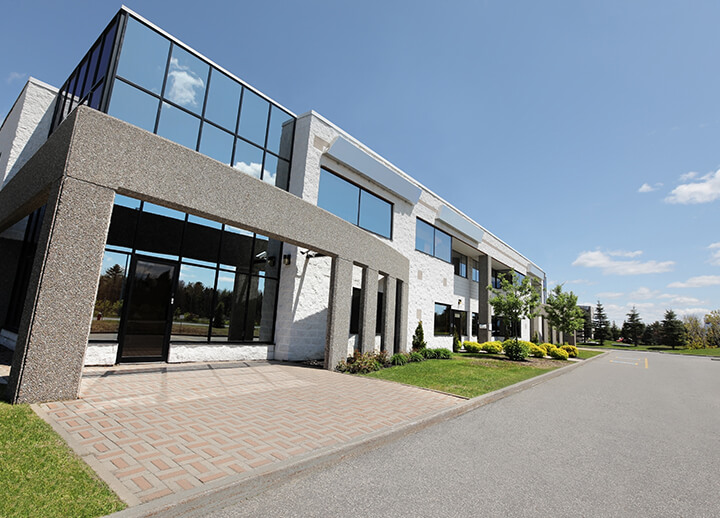 Total Connect has a remote keypad that works exactly like a standard security system keypad. It allows you to operate and access your system remotely at any time and from any location in the world when using a compatible device.
Simply because you are away from the office doesn't mean you don't need to know what is going on there. With Total Connect, you can get the vital information you need so you can effectively manage your business and your employees at any time and from any location.
Call us today for more information.
Learn more at: www.mytotalconnect.com