Telephone & Intercom Systems
Intelli-Tec delivers an intercom or phone system that will perfectly fit your needs and lifestyle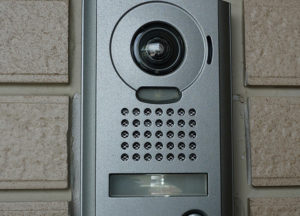 Standard and Video Intercom Systems
Analog and Digital Telephone Systems
Dial-up Remote Control of Systems Using a Touch Tone Telephone
Smart Home Structured Wiring Systems
Choosing a telephone system for your business or home is one of the most important decisions. Telephones are a central part of your day-to-day life, the main way we communicate to our business clients and friends. The newer systems are dynamic, effective and flexible to meet your changing needs. In homes the telephone system replaces the need for old fashion intercom systems, at your office or warehouse configuration, they provide overhead paging and much more.
At Intelli-Tec, we can provide small analog or large digital systems built around your business or personal needs. Full display, speaker phones, single line sets, Caller-ID, multi-port voice mail, multi-channel wireless, fax machines and modems can all be integrated.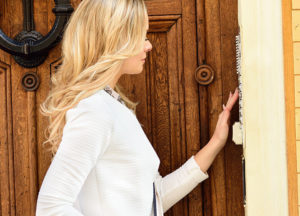 For Property Managers with older apartment intercom systems and skyrocketing cost to keep them working, we have a cost-effective upgrade. We can offer both a " No Telephone Line Interface" or Auto-dialup intercom systems. These units provide decorative or heavy-duty alpha readout user display screens with duplex communications from the lobby to the desired apartment. From ten to one thousand apartments we can handle it. These units are also used at "Gated Commonities" or office building parking lot entrances to provide parking gate control and communications to the residences or offices. We also provide beautiful video-intercom systems as well as standard multistation intercom systems for offices, stores or homes.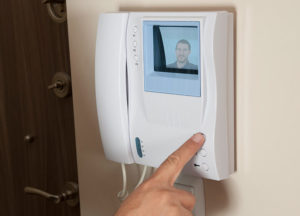 Intelli Tec Security Services is one of the leading security companies serving Long Island and New York including Nassau County, NY, and Suffolk County, NY. We are dedicated to delivering the highest quality services to ensure the safety and security of our customers at all times while delivering innovative solutions. An intercom or phone system from Intelli Tec Security Services will be an ideal fit for your residential or business needs.
PANASONIC DIGITAL IP PHONE SYSTEMS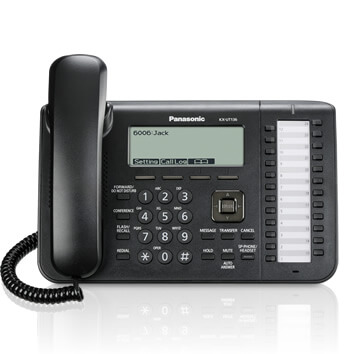 Intelli-Tec Security maintains factory certified technicians and programmers that can install a world-class Panasonic Telecommunication system in your business or home. We tailor the system to your personal needs, custom labeling all of the phones, customizing all paging and intercom settings, and can even include remote gate and door release. Have multiple offices or want to link a phone from home to your office? No problem, we can set up the VPN or work with your IT professionals and bring these locations together on one system.