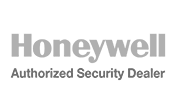 Welcome to Intelli-Tec Security Services
Intelli-Tec Security Services is built on reliable services, dedication, and a commitment to protecting our customers. We are a leading provider of home and commercial security solutions for New York, NY, Suffolk County, NY, Nassau County, NY, Long Island, NY, New Jersey, Connecticut and Florida.
We provide a wide range of security solutions including commercial security alarms, IP video surveillance systems, CCTV surveillance systems, residential alarm systems and much more. We also inspect and install sprinkler and fire monitoring systems and managed access control systems from some of the most trusted brands. We work with you to create customized security solutions that meet your needs. Ensuring the safety and security of our customers is our highest priority.
Our ability to implement effective commercial and residential security solutions is unparalleled. We will recommend the optimal solution and or additional options depending on your needs, budget and the technology available.
Our Areas of Expertise
We are experts in designing, installing and maintaining sophisticated electronic security solutions for commercial and residential properties. We work with the best manufacturers in the industry and we will provide you with the highest level of security available.
Our Clients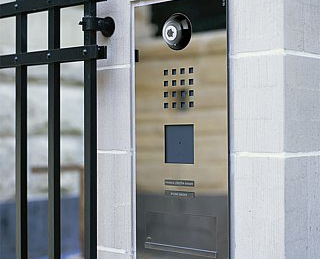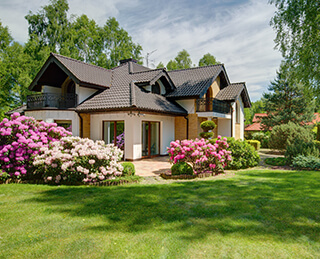 "In an age where companies over promise and under deliver, Intelli-tec sets itself apart by following through in a timely manner, every time. If you truly care about the protection and safety of your family or property, I cannot recommend Intelli-tec Security enough."
Kayser D. | New York, NY
"Experience, planning, and expertise…
world-class security, with a personal touch."™
Latest Company News & Press
This year our own Carmine Pizzo, President of Intelli-Tec, was honored by Adelphi University as an honoree of the...
Read More >
We have unveiled our new vehicle graphics. Look for us on the road and call us for "Security with...
Read More >
Archived News