State-Of-The-Art Monitoring
Our monitoring partner is Rapid Response Monitoring, a state-of-the-art advanced monitoring services provider. Headquartered in Syracuse, NY with an additional facility in Corona, CA, Rapid Response is dedicated to providing our customers, large and small, with a wide array of the finest monitoring services. An industry leader since 1992 and known for its sophisticated systems, innovative technologies and the most highly qualified, extensively trained operators in the business, Rapid Response is approved by Underwriters Laboratories and Factory Mutual, as well as several other standards organizations.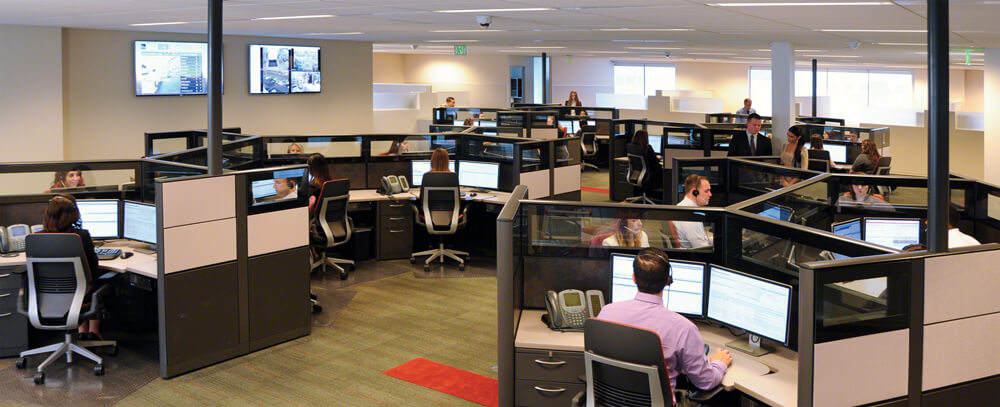 Secure Facilities
Rapid Response's dual redundant advanced monitoring centers feature redundancy in their power, communications, processing, network and security systems. Each facility is capable of monitoring all incoming signal traffic and they are both in operation around-the-clock providing continuous protection. Personnel are scheduled by a highly sophisticated computerized system that places staff according to professional requirements, projected weather patterns nationwide and recorded activity levels, with crisis teams on standby.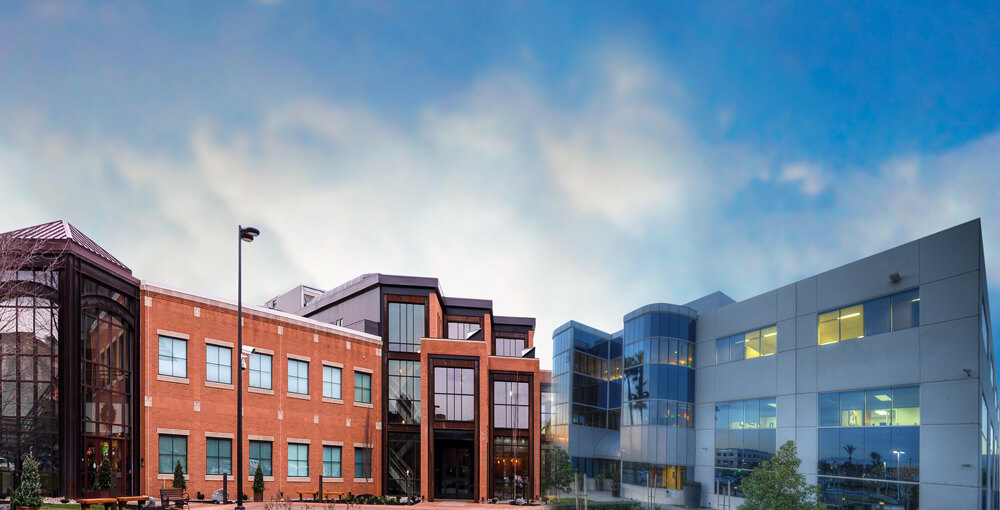 Personnel
Operational personnel are all SIA (Security Industry Association) certified following a rigorous six-week training program. Ongoing critical event and adverse situational training, as well as regular meetings to review policies and procedures keep specialists prepared to provide unsurpassed service. The Quality Assurance Department conducts continuous performance evaluations and training to ensure the very highest level of customer service at all times.
All Rapid Response staff and operational personnel have a minimum of two years of college education or equivalent military experience. All undergo full pre-employment screenings including multiple psychological tests, drug testing and background checks. Many are EMD-certified, and Spanish-speaking operators are always on duty. A professional attitude with strong people skills and the ability to quickly develop a rapport with people experiencing emergency, dangerous or critical conditions is essential.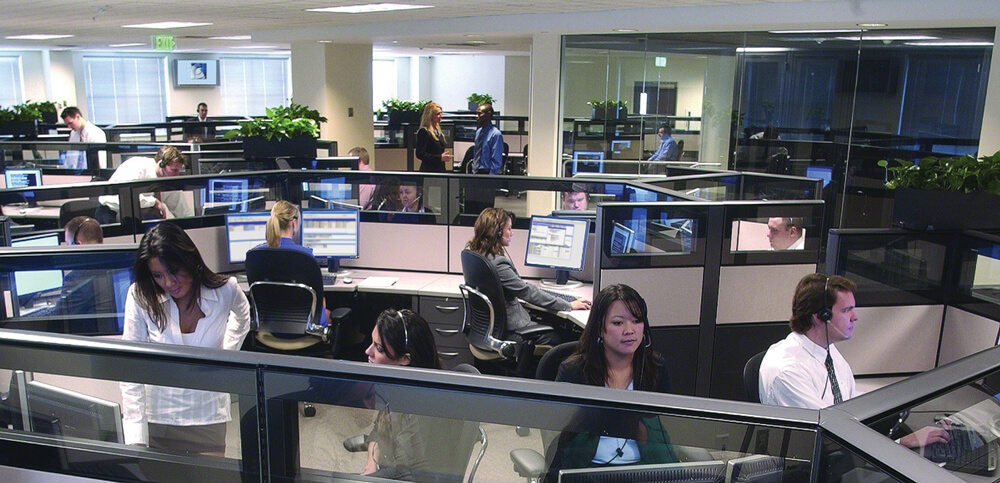 Customer Convenience
Rapid Response's innovative technologies allow us to offer mobile apps that can be used on your Google Android™ and Apple® iOS® devices. Using these services you can manage your business and residential accounts, view recent activity, manage notification lists, passwords and more. You will have astounding control at the tips of your fingers… anytime, anywhere.
Please take a moment to learn more about Rapid Response Monitoring at www.rrms.com.